Quad City Spring Shootout
Dates
2023: April 28 - April 30, 2023

2024: Dates Coming Soon!
2023 Tournament Stats
15 Fields

102 Teams

18 Different Clubs

165 Games Played
Awards
Awards given for 1st & 2nd places in 9U-19U age brackets.
Participation awards given to all players U8.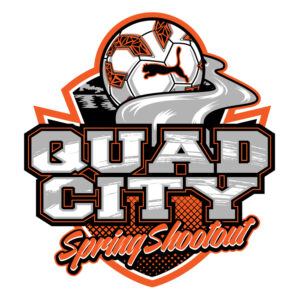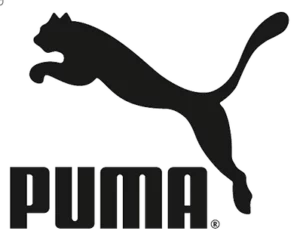 U8 - $400
U9 & U10 - $600
U11 & U12 - $650
U13-U19 - $750
$25 off per team if registered before 2/28/23.
$25 off per team for 7-9 teams
$50 off per team for 10+ teams
Mailing address:
EMSSC
PO Box 455
East Moline, IL 61244
​
Tournament location:
Jacobs Northeast Park
3015 4th Avenue
East Moline, IL 61244
STAY-TO-PLAY POLICY
This is a STAY-TO-PLAY tournament.  All non-commuting teams participating in the tournament MUST (as a condition of acceptance) make all hotel accommodations using our tournament housing services. Please do not call the hotels directly.  Please book through the hotel reservation link below. We appreciate your support as these partnered hotels assist in sponsoring our event.
Quad City is proud to partner with HBC Event Services, a housing agency with a nationwide reputation for excellence in managing travel for sports events. HBC Event Services provides an easy way for you to book your hotel rooms with our partnered hotels at the best rates. These rates are lower than their best available rate and usually includes breakfast for your team.  
Finally, you have the ability to purchase a Travel Protection Plan with up to 100% for covered cancellations reasons as well as a Cancel for Any Reason benefit of 75% coverage of your unused non-refundable prepaid expenses for travel arrangements you paid for your trip, including the event registration costs.
Book your hotel reservation and select YES to add the Travel Protection Plan and protect your trip. Alternatively, you can call HBC directly at 505-346-0522 (Travel Protection Plan can only be added to your booking within 20 days of your hotel reservation date).
To see the full terms and conditions of the Travel Protection Plan, please click here.  
Please place the rooms on hold under the team name AS REGISTERED for the tournament
Please call HBC Event Services at +1.505.346.0522 and/or support@hbceventservices.com if you have any questions and/or have any special hotel requests.
​