East Moline Silvis Soccer Club
We instill
individual
&
team responsibility
Our vision at EMSSC is to teach individual and team responsibility through soccer related challenges. We want to consistently educate the players through positive-coaching role models about responsibility, accountability, and teamwork.  We also expect a strong committed work ethic from both our coaching staff and players within the club.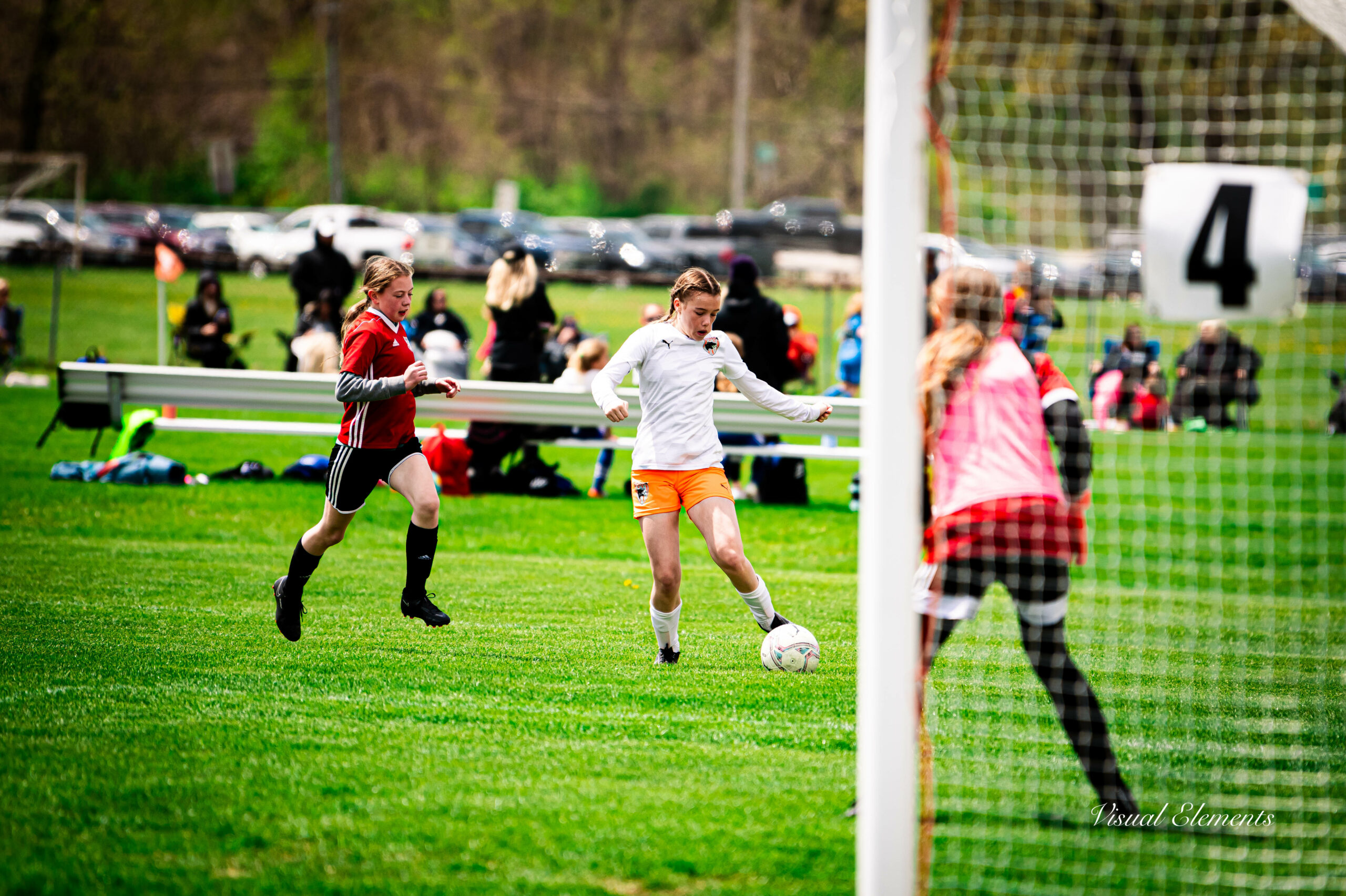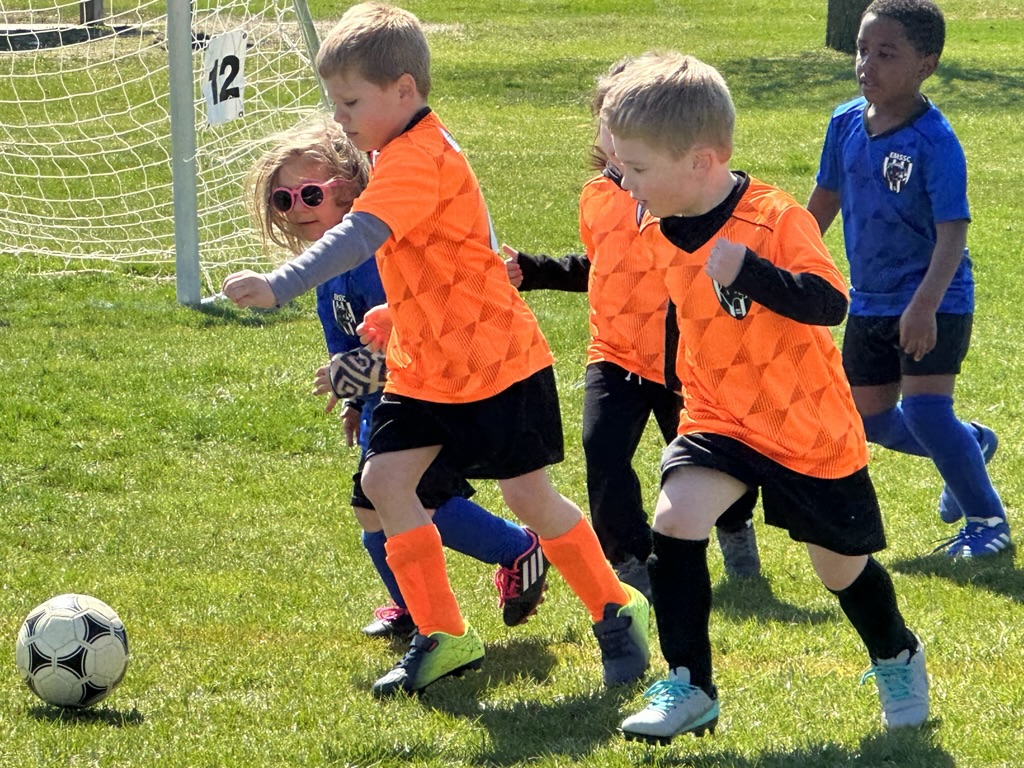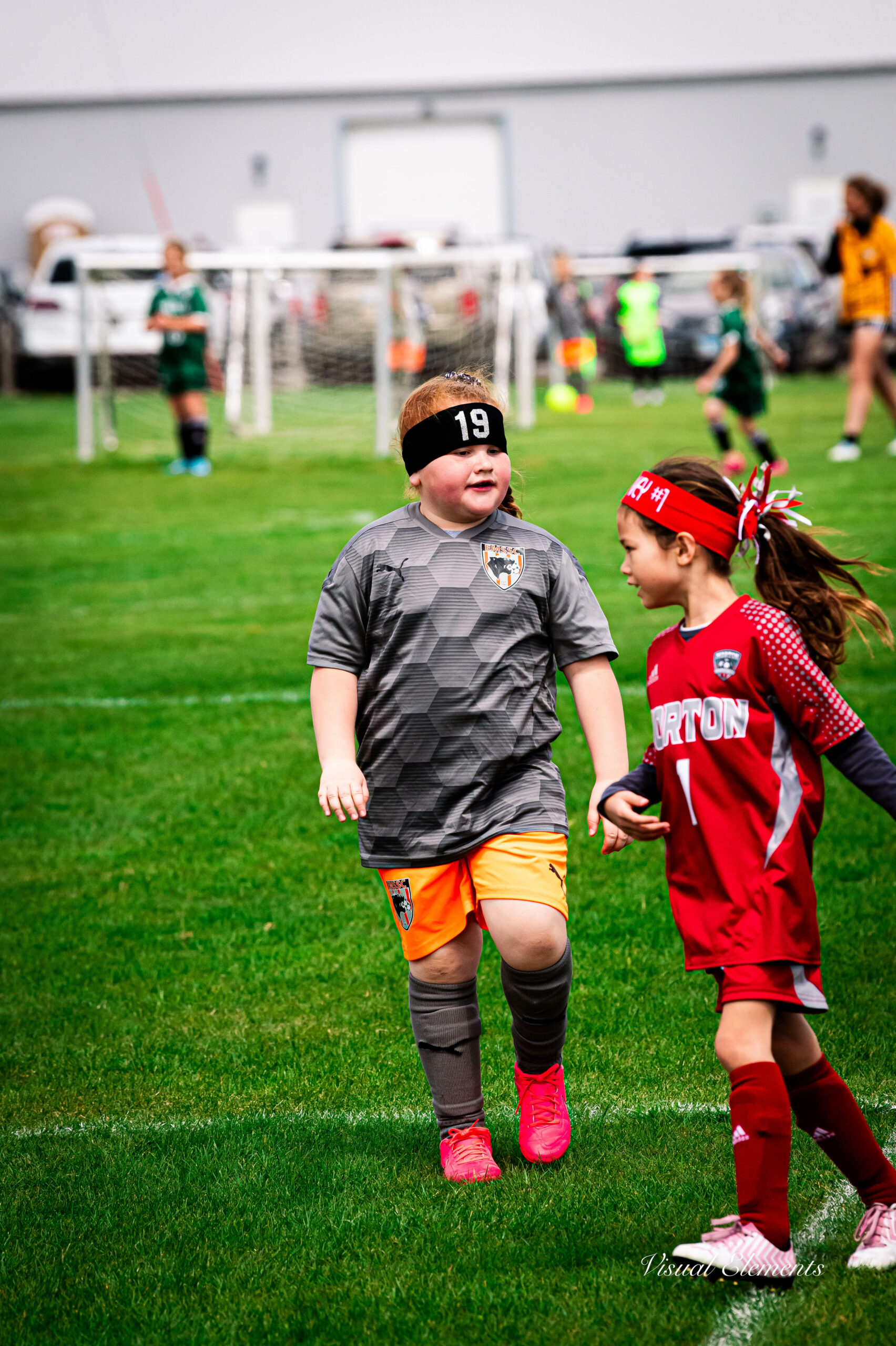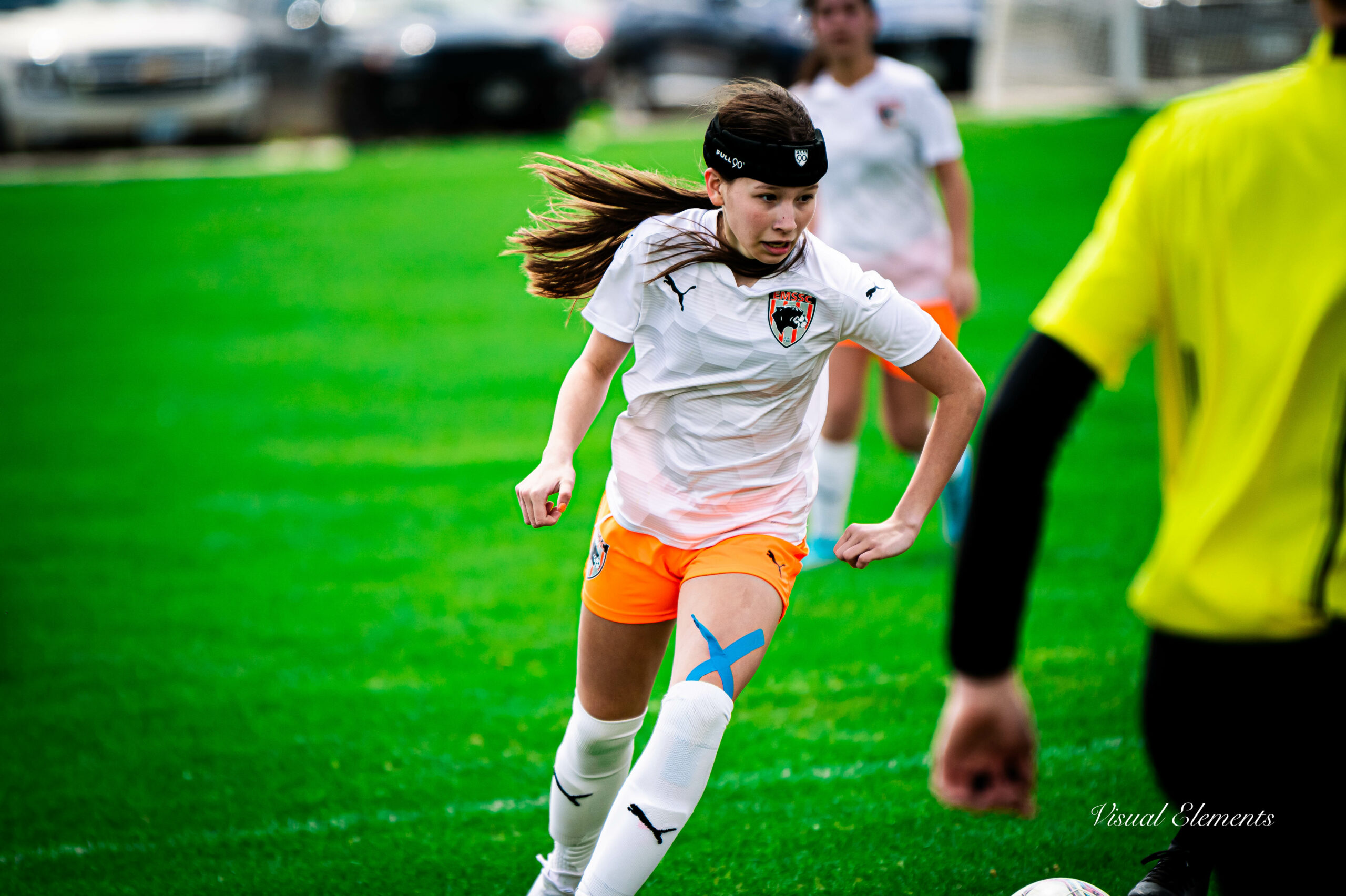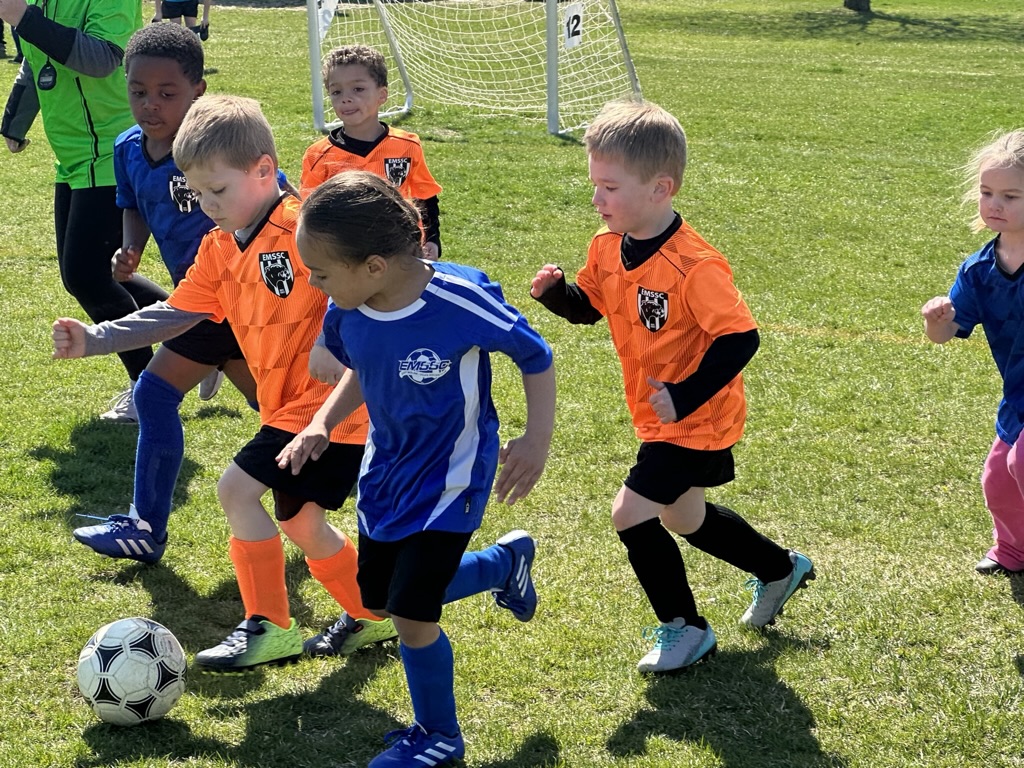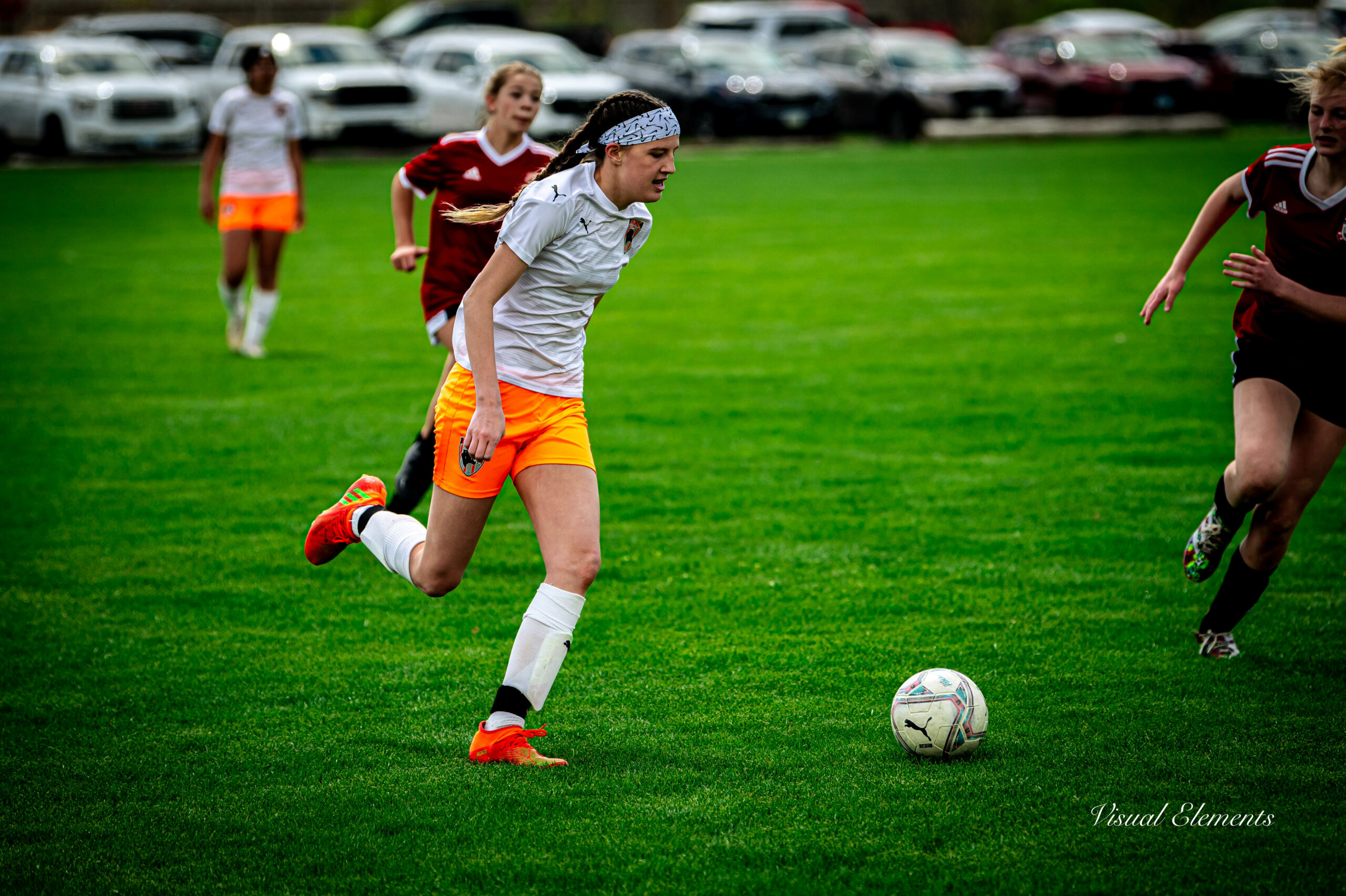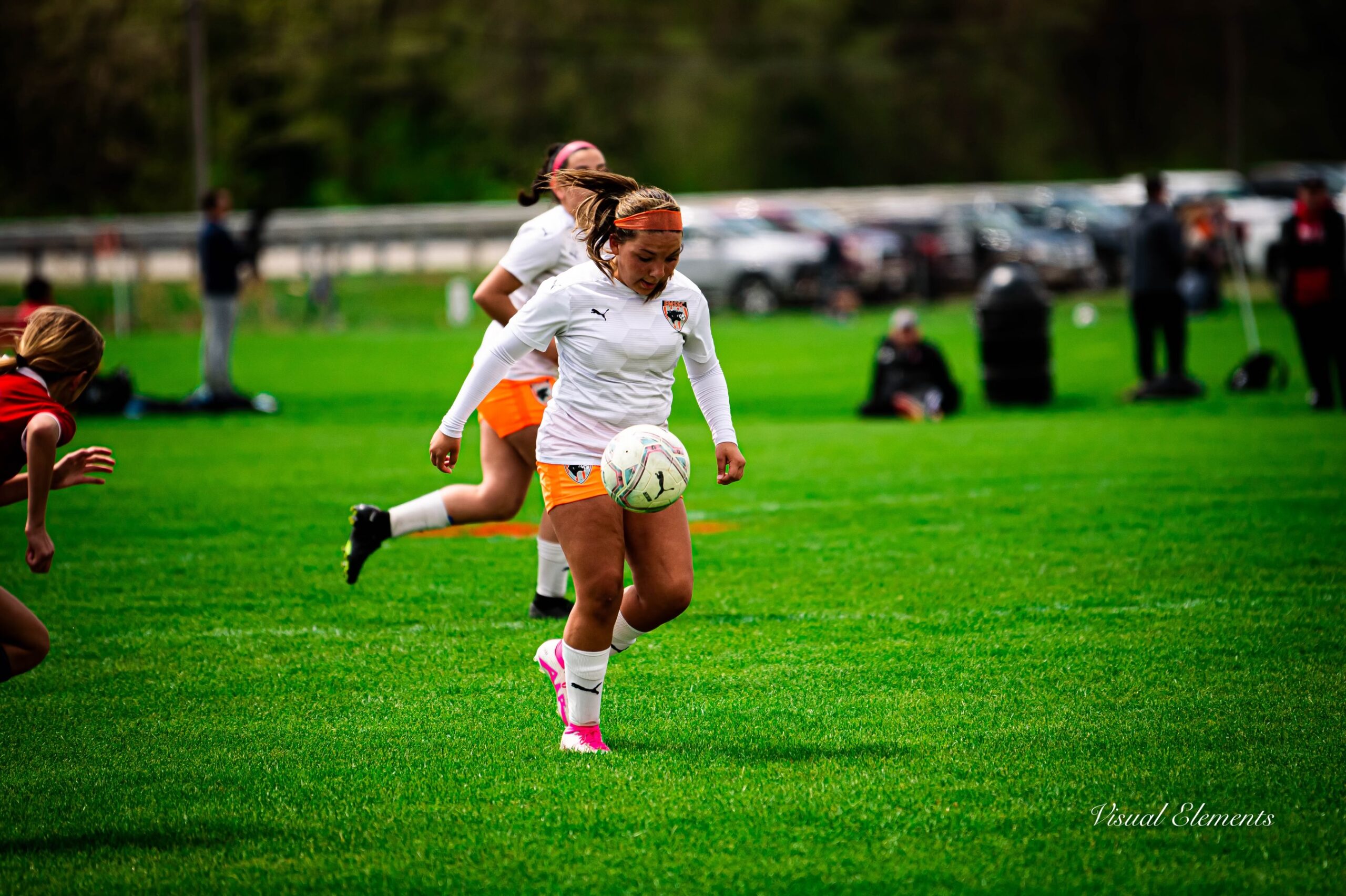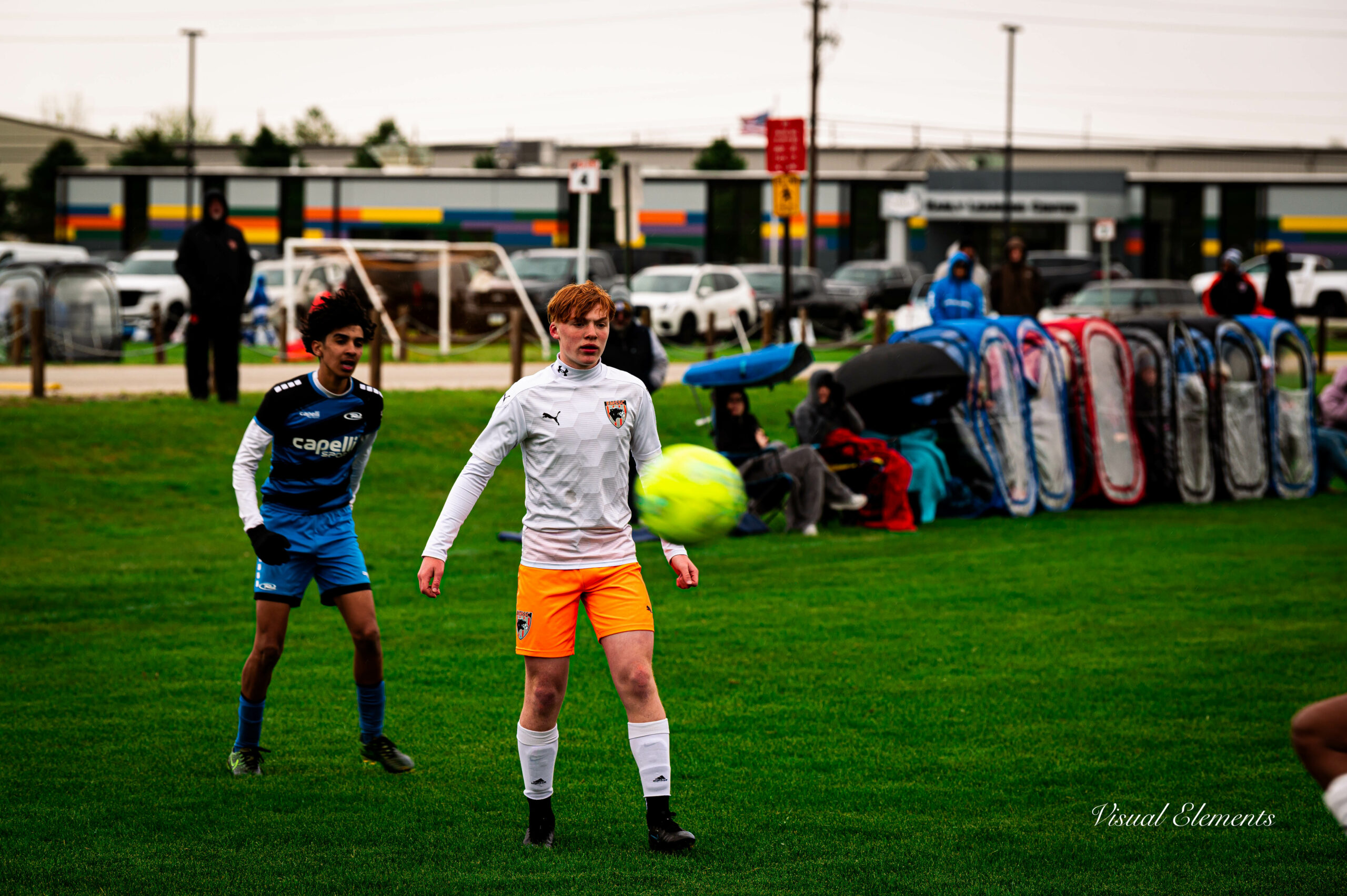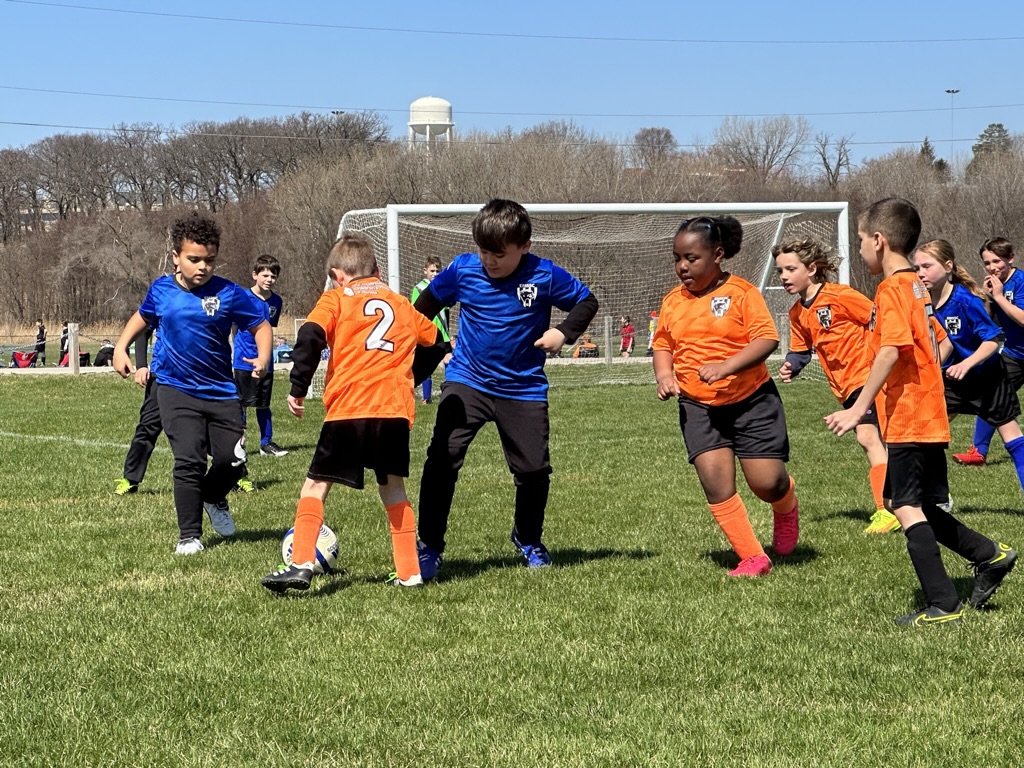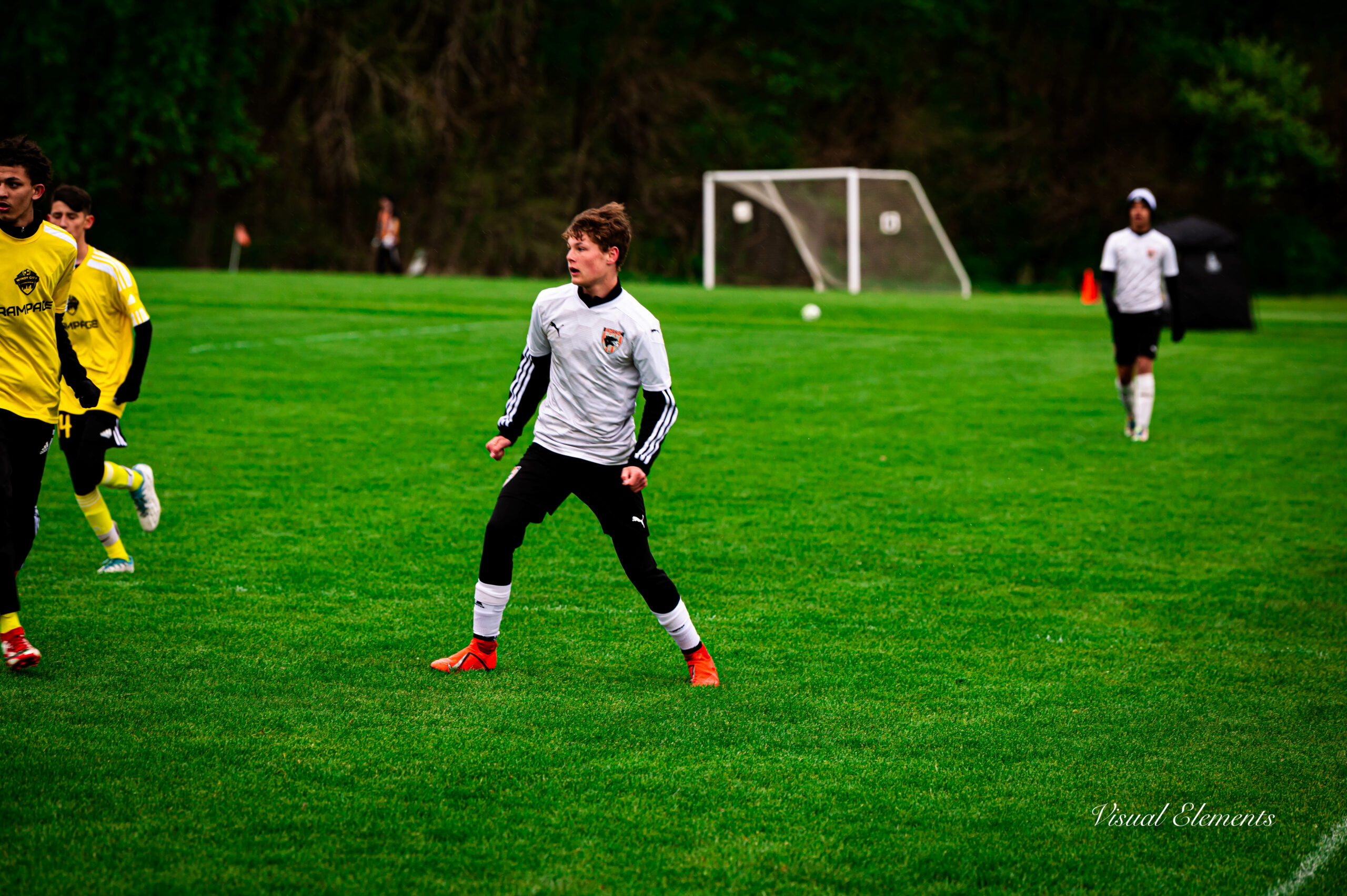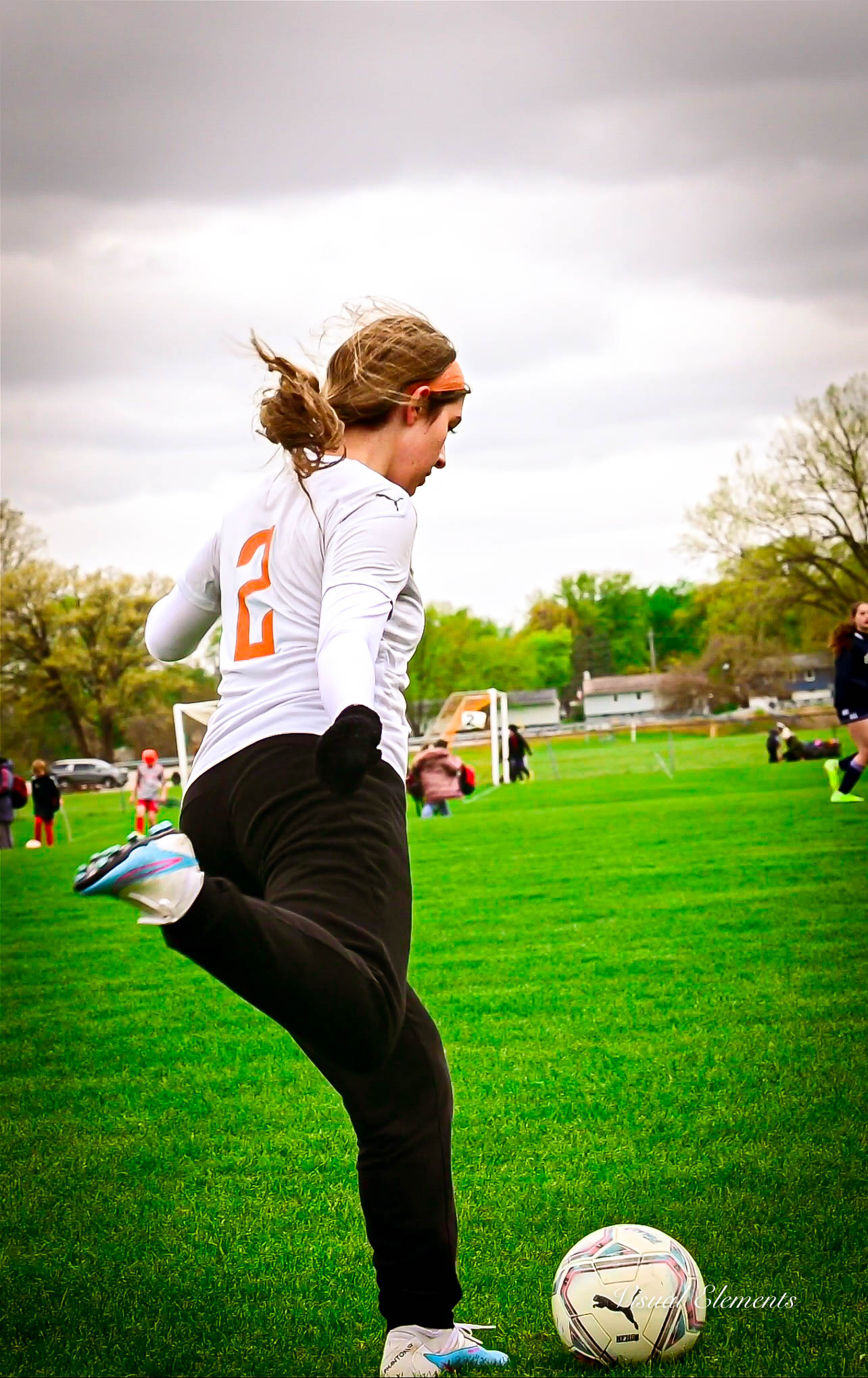 East Moline Silvis Soccer Club
Our mission at EMSSC is to foster individual player and team development through the game of soccer.  This will help build strong players and competitive teams.  We are dedicated to providing a safe and fun environment through our experienced and energetic coaching staff.
Recreational
(3 - 14 YRS)